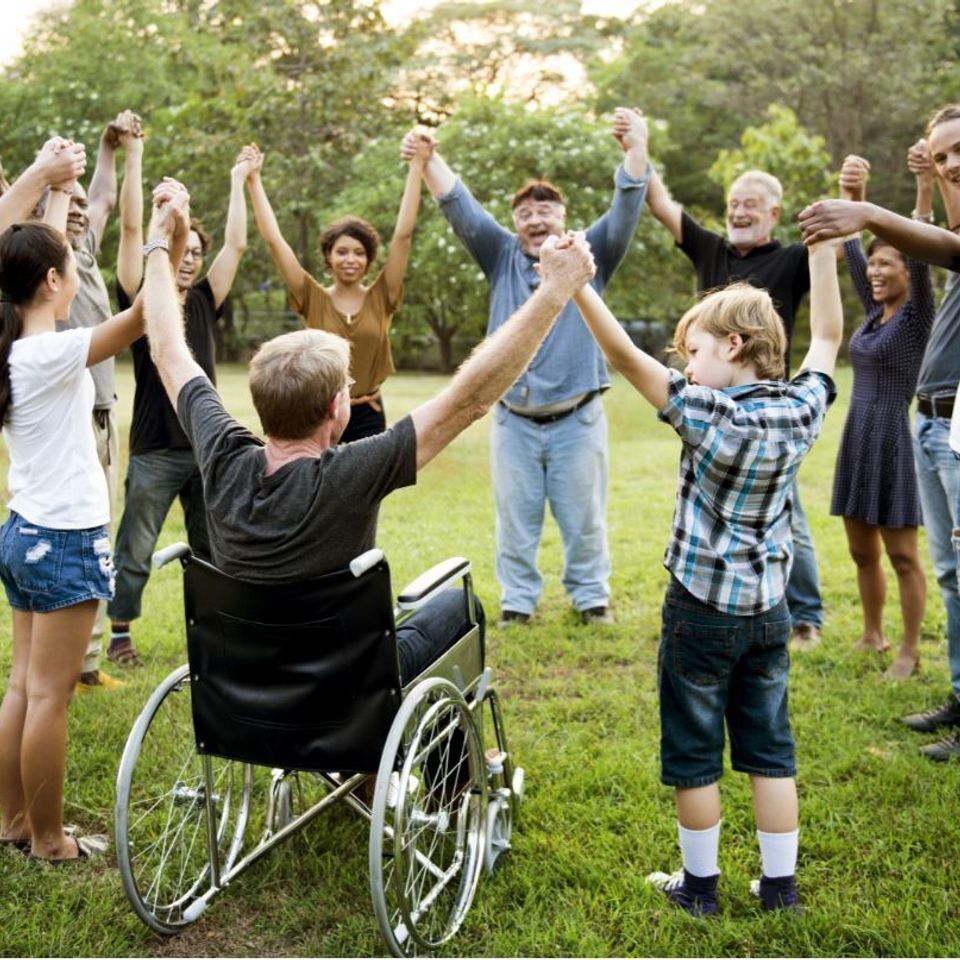 We are a home and community based service provider. We support clients of any age and ability level with activities of daily living such as personal cares, meal preparation, running errands, 1:1 individualized skills training, and family skills training. We encourage socialization activities and community integration.
We support individuals and families with meeting their person-centered goals through our training services.
We have experienced and well trained staff to support and/or train individuals and families to meet their goals and live better and longer in their own homes.
Please click on the Services tab above to read more on specific services we provide.